Fullchamp provides its employees with an environment where they can work safely while staying healthy, being able to enrich their minds while looking after their families, and developing their potential and careers. Besides staff activities such as staff trips, family days, sports days, parent-child days, and study circles, Fullchamp further offers a comprehensive education and training system, as well as study abroad allowances.
Fullchamp aims to grow with its staff members, who are very important to it. As such, it offers an excellent remuneration package to attract, retain, cultivate and inspire talents while sharing its profits with them.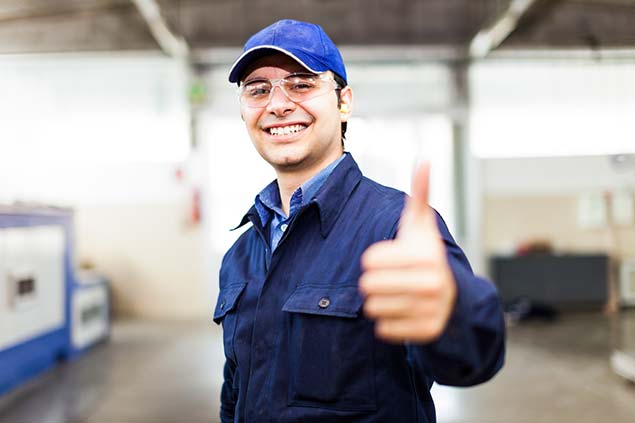 Excellent Remuneration Package
Salary

Allowances: shift and environmental allowances, etc.

Bonuses: Quarterly performance bonus, Chinese New Year Festival bonus, Dragon Boat Festival bonus, Mid-Autumn Festival bonus, and outstanding staff bonus are granted in accordance with the state of operations.

Wages are adjusted annually according to personal performance.
Comprehensive Insurance Coverag
Health Insurance

Labor Insurance

Group Insurance: including critical illness insurance, casualty insurance, and medical insurance

Overseas Travel Accident Insurance: When a staff member travels abroad for business, Fullchamp will provide him/her with the overseas travel accident insurance.
Fullchamp provides substantial on-the-job training and multiple learning channels according to organizational requirements and its staff members' own interests and characteristics. It helps them deepen their professional attributes or improve their management capability, whereby they can develop their careers.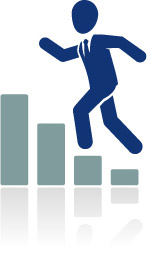 Fullchamp provides annual physical examination and holds health promotion activities to raise employees' awareness of self-health. It further provides lactation rooms with excellent equipment to female staff members.
Drinks, books, and magazines are available in the staff lounge in the building; all staff members can enjoy these when taking a break in such a relaxing space.
Staff members of Fullchamp can participate in staff trips, English learning clubs, and other sport clubs hosted by the Employee Welfare Committee to find a balance between their mind/body and work, while making their life more fun with those who have the same interests as them.
There is an indoor parking lot next to the Fullchamp plant; vehicle access control is done via identification of license plates, while automatic lighting equipment is installed to make it easy for staff members to access the parking lot and to ensure their safety.
Please apply for a post via the 104 or 1111 Job Bank.
Contact Us
If you want to know more about FULLCHAMP products or services, you are welcome to contact us!