The Fullchamp Technologies Co. Ltd established since 2002 in Taiwan is a leading worldwide full-service manufacturer with more than decades of advanced aerospace forging experience. Fullchamp has been dedicated to providing the customers with the best, reliable and price-competitive forged wheels for years, besides the forged aluminum alloy wheels Fullchamp also provide the forged parts including aluminum alloy, magnesium alloy, titanium forged parts to satisfy the customer's need.
The Fullchamp Technologies Co., Ltd. is Ronal Group's only manufacturing plant in Asia, specializing in forged wheel products, such as truck wheels, car wheels, and scooter wheels. It has professional teams that engage in product development, testing, manufacturing, quality assurance, and marketing to promote its products all over the world.
The Fullchamp manufactures products in an environmental-friendly and energy-efficient manner to actively protect the environment and comply with regulations. From designing to manufacturing a product, we do our best to prevent noxious effluents and waste from endangering our environment by improving the manufacturing process, in order to enhance the environment and augment energy efficiency.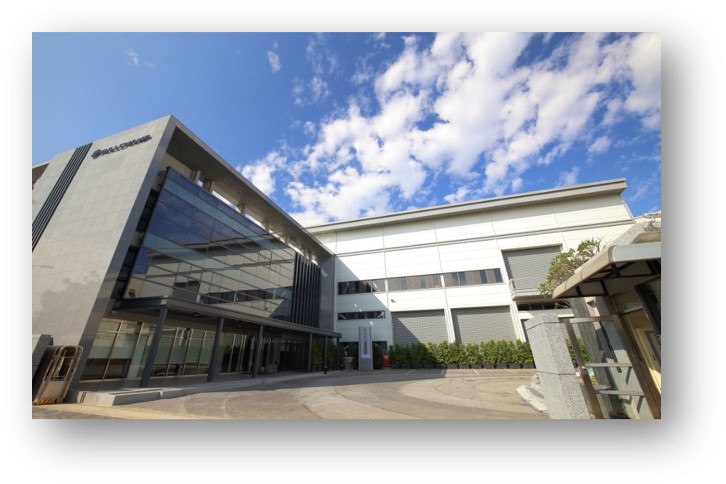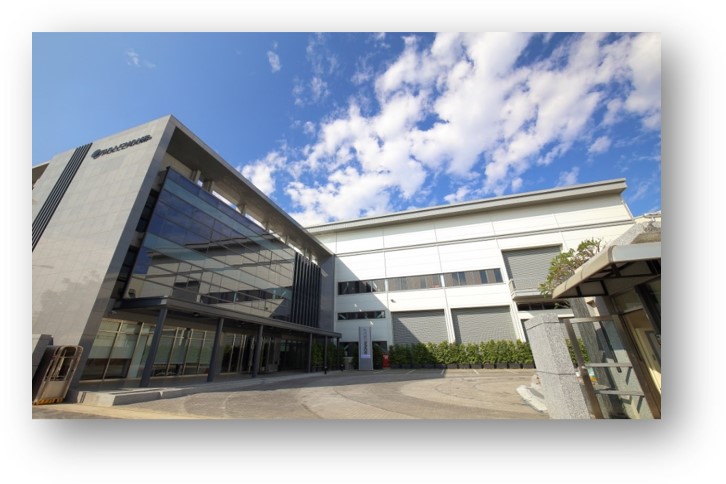 2002
Established in Chushan Township, Nantou County, Taiwan
2005
Started forging truck wheels
2007
Started supplying products to automobile OEMs in the U.S. and became one of the suppliers of important parts
2007
Expanded its market to Australia and New Zealand, and became a supplier to the top three local automotive companies
2009
Obtained the NadCap heat treating certification, a technological advance
2010
Fullchamp truck wheels obtained Germany's TÜV certification
2011
The Ronal Group invested in Fullchamp
2012
Fullchamp became part of the Ronal Group
2013
80% of automotive companies in China used Fullchamp truck wheels; Fullchamp became the best known brand in China
2013
Started supplying products to automobile OEMs in Germany
2015
Construction of Fullchamp's new plant completed
2016
Started supplying products to automobile OEMs in Korea
2016
Started supplying products to automobile OEMs in Italy
2017
Construction of a fully automatic processing line completed
2018
Started supplying products to OEMs of passenger cars in Germany
2019
Continual improvement English communication skills of employees
2020
TTQS (Talent Quality-management System) bronze medal
2021
New polishing technology and reclaimed water system
The core value and spirit of the company
Passion
Trust
Respect
Value
Entrepreneurship
Contact Us
If you want to know more about FULLCHAMP products or services, you are welcome to contact us!