Rim technology is the "final means" of a car's performance! Whether it is a car, a sports car, a truck trailer, a touring car ...
Nov 22, 2019 Ronal Group 50th Anniversary Party at FCT - Video Review ...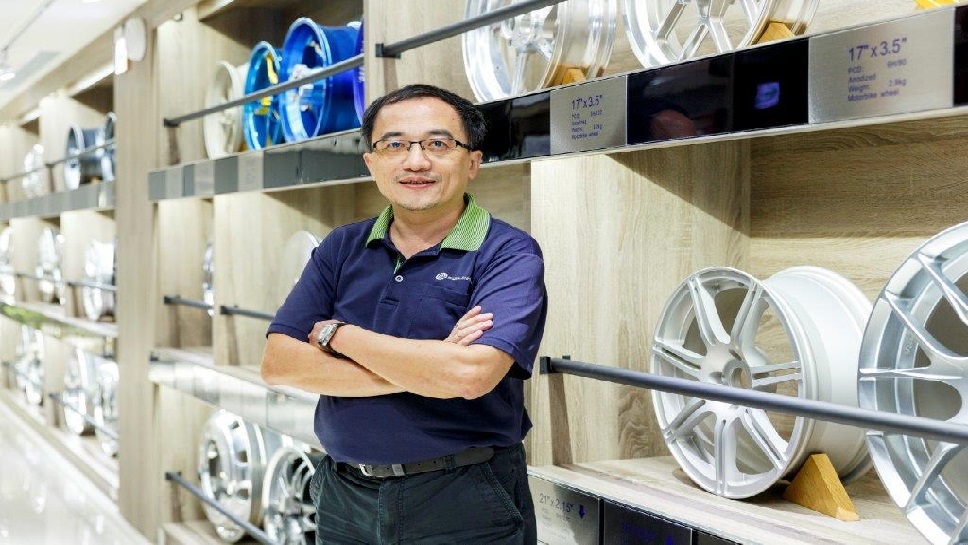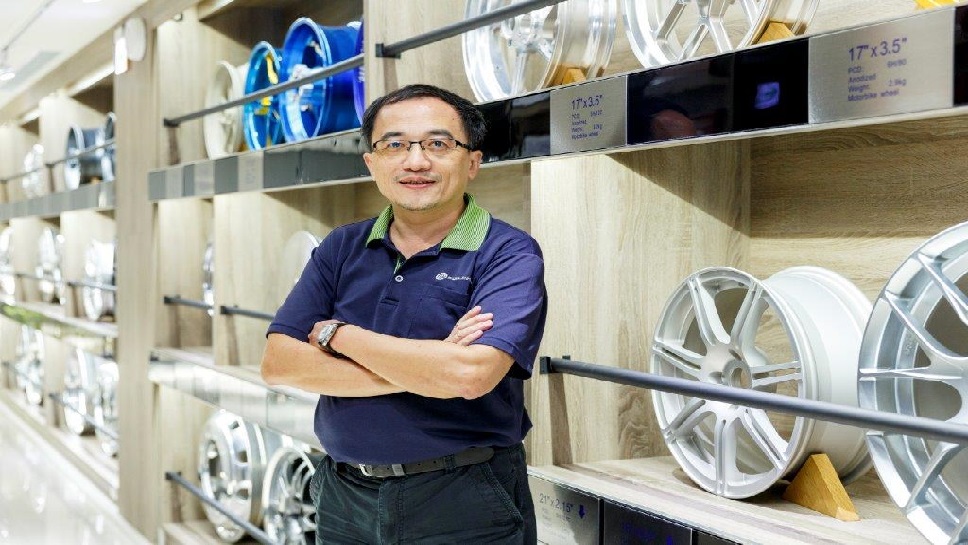 Fullchamp aims to build an international level of strength, optimize English communication skills, enhance corporate competitiveness, and improve employees' English with four training measures or program....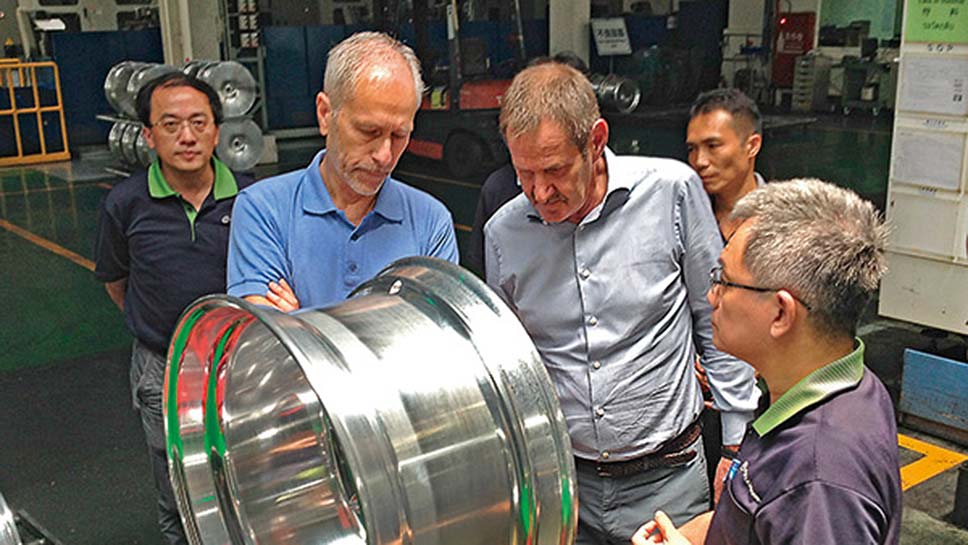 Issue 1121 of Business Today magazine, published on 2018.06.18 has reported about Fullchamp Technology Co., Ltd. In an interview with General Manager Yan-sheng Tsai, he shared about how to provide resources to cultivate employees to improve their English efficiency, the company funded NTD 300,000 per person to go abroad for participating English camps, improved their English ability quickly in a short period of time, in order to serve customers by solving various problems. Fullchamp Technologies Co., Ltd. strengthens the English ability of engineers. It can reduce the gap of product specification and technical requirements because engineers are able to communicate with foreign...
Fear not for the English Training Fullchamp Becomes Foreign Company from Traditional Industry When you come to Nantou Zhushan Industrial Area and pass by tea, lanterns, umbrellas and socks factories. Suddenly, you will be surprised by a modern building and innovative plant standing in sight. All luxurious cars like Mercedes, Audi and MASERATI cannot go anywhere without having Fullchamp's forged aluminum wheels. Fullchamp was a low-profile company in Chu Shan which exported wheels to the United States, New Zealand OEM car factory for many years. Fullchamp was merged with Europe's largest rims manufacturer Ronal Group in 2011 because Fullchamp has abundant experiences of...
HEALTHY AND ENVIRONMENTALLY-FRIENDLY TRAVEL TO WORK The RONAL GROUP's commitment to a sustainable future starts with PLANBLUE. However, good words must be matched by actions. This is why we started the Bike2Ronal campaign in the 2017/2018 financial year: All employees worldwide are called upon to travel to and from work in a way that is as CO2-neutral and hence as eco-friendly as possible. LINK : https://www.ronalgroup.com/en/s-bike2ronal/...